I met Jodi 13 years ago when I was having back and neck issues. I quickly learned just how gifted of a therapist she was. Jodi is able to feel the problem and what area you need work. About 7 years ago she was responsible for drawing attention to a neurological problem I was unaware I was having. With these new issues, I benefit greatly from her Thai massage and micro pulse stimulation (acupuncture). I've never met someone like Jodi with so many gifts of therapy. I have a pool and she also does excellent aqua massage. The weightlessness in the pool allows for a better massage.
Jodi is a healer and a fixer. I have had her work on all of adult kids, my husband and my parents. I can't accurately describe on here just how much she's changed my life. I would not be able to walk without her regular treatments. I'm always in awe of what feels like magical healing hands! If you are considering trying for yourself, do it,! You will wonder where she's been your whole life. Simply amazing. Now stop reading and call her!!!
Ellen James

After my 360 lipo I searched for someone to do my lymphatic massage's.Jodi worked so hard on me and kept me comfortable. My surgery was a success and Jodi was amazing at keeping my body smooth.
I continue to go to Jodi for massages and recommend her to anyone who has surgery or has back issues. She has the most incredible healing hands and soul I've ever encountered.
LeAnn Rafter

Amazing! Jodi is chock full of knowledge, experience and genuine care. So very glad I have the opportunity to be a client of hers and plan to continue the relationship forever.
Donna Bickerstaff

Jody is gifted with healing hands and enormous spiritual energy, which she shares with equanimity. She combines her gifts: with the extensive knowledge she gained from her training in schools of enlightenment at home, and abroad to relieve pain and reduce stress in those like me who face chronic health issues.
Many may give relaxing massages Jody's healing hands bring longer term relief to both body and soul. Thank you Jodie for making my days more bearable.
Barbara Sims

I had very painful neck issues for many months.Went to chiropractors/regular doctors but the pain always came back.I heard about miss Young/LMT and made an appointment.She is very professional and actually solved my neck pain problem...no more pain for over 3 months now.
Eric Shear

(Translated by Google) A very beautiful person who takes care of your physical and psychological ailment with golden hands! Who treat every back pain, hip, shoulder, after an operation, she is also present on the phone for excellent advice, exceptional physiotherapist! Thanks to her I recovered all my mobility after two operations
(Original)
Une très belle personne qui prend soin de votre mal physique et psychologique avec des mains en or ! Qui soignent chaque mal de dos, de hanche, d'épaule, après un opération, elle est également présente au téléphone pour d'excellents conseils , Physiothérapeute exceptionnelle ! Grâce à elle j'ai récupérer toute ma mobilité après deux opérations
Josephine Penedo

I have been receiving Micro Pulse Stimulation (MPS) treatments from Jodi Young for chronic facial pain for a little over a year. I have had episodes with this facial neuralgia for over 25 years. Early episodes responded to chiropractic and acupuncture, but then the pain returned and would not go away. After several MPS treatments from Jodi, both the intensity and frequency of the episodes diminished substantially – and even went away for several months.
While we are still searching for the "cure" – the one that makes the pain go away and stay away, I can also say without reservation that the MPS treatments that I have received from Jodi have made the quality of my life immeasurably better. I can only speak from my own experience, but would not hesitate to recommend Jodi Young and the MPS treatment to anyone suffering from chronic pain of any type.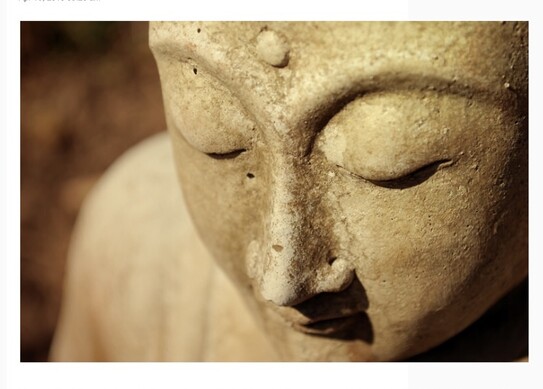 In the early 1980's I was in a near-fatal boating accident that left me with large scars on my abdomen and hip. I was told by the surgeon in 1985 that the scars were about as good as they are going to get.
During a 2013 Florida trip, Jodi Young treated my scars using Micro Pulse Stimulation (MPS). After only 3 treatments I had marked improvement in both areas. The lower abdomen scar is much improved after MPS treatment--the redness is gone and the skin is also much softer to the touch.
The large hip/leg scar improvement was even more dramatic. It has become much less visibly noticeable, the tightness of the skin has relaxed, and the scar does not irritate the surrounding skin at all. Range of motion has greatly improved and it is now easy to put on socks and shoes where it was difficult before and movement of the leg in general is much improved.
I am amazed at the positive changes and highly recommend Jodi Young and her healing MPS Scar Tissue Release!
J.K. Cincinnati, OH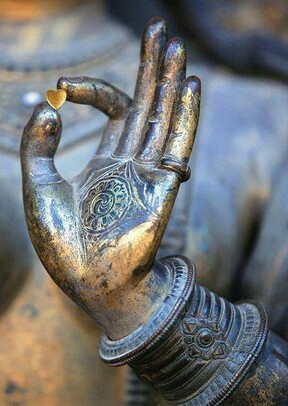 I get massage therapy and electronic acupuncture/ Micro Pulse Stimulation (MPS) treatments once a month from Jodi Young, and this has kept me almost pain-free for over two years! I have a combination of chronic pain issues including scoliosis, sciatica and upper back/neck stress from my computer work. Before I found Jodi, I was taking pain and muscle relaxers daily to cope and still had pain. I have tried a number of other massage therapists over the years and none come close to Jodi's skill! Also, she is personally excellent to work with, responsive and helpful. When I have had pain emergencies after too much travel etc that made my conditions act up, she has worked her schedule around to see me on short notice too.
A.L. Altamonte Springs, FL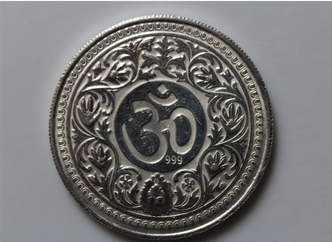 Jodi Young is a true healer. Over the past year, she's treated me for chronic shoulder and back pain, and I can honestly say that I feel like a new man. My posture has improved, my shoulder is strong again, and my back has finally quit throbbing. Jodi works her hands and fingers deep into the tissue, and finds the nerves which are at the heart of the problem. She's also an educator, showing me that pain in one area is often the result of stress somewhere else – as when she eased a kink in my jaw by finding the tendon out of balance in my neck. On a more personal note, Jodi is always pleasant and positive, and she puts her sunny outlook into her massage therapy. With your eyes closed, you will swear that light pours out her fingertips. She will leave you feeling re-energized and full of health – reborn in both mind and body. I recommend her highly.
D.J. Melbourne, FL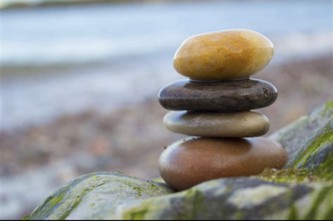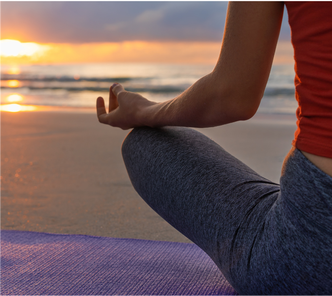 I went to Jodi Young for the treatment of several scars in my abdominal, limb and facial areas that had accumulated over the past 40 years. Using a technique based on Microcurrent Point Stimulation (MPS), Jodi succeeded during a 2 hour session to significantly reduce the visual appearance of several of my scars, in terms of volume and color.
The procedure resulted in overall feeling well.
I was very pleased with the professional courtesy and atmosphere at Jodi's office and have scheduled follow-up treatments.
Jodi also recommended a change in my life style to control my weight and level of physical fitness.
I subsequently retained her as my personal trainer and diet consultant.
After eight weeks I have lost over 20 lbs without starving or depriving myself of certain foods I like, by just following a healthier diet and exercise regimen.
Jodi's methods and advice are really working for me.
P.W. Sanford, FL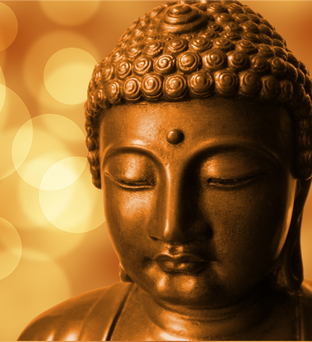 Jodi was one of the best therapists I have had in many years. Very professional and caring. Highly recommend.
J.M. Port Orange, FL
I find Jodi Young extremely professional and continually demonstrates a true and honest caring for the health and wellness of her clients. I've received exceptional results from all of her areas of expertise. I would recommend her highly to anyone that is committed to venture forward to the next step of a complete body and soul experience.
M.L.G. Deland, FL