Jodi Young is a licensed massage therapist. (LMT). She specializes in using the latest techniques in scar therapy and pain management. She is a certified micro-current point stimulation therapist (MPS). She is also a licensed cosmetologist and water therapist.
Jodi has over 30 years experience doing body work, with 15 years in France and India, focusing on homeopathic and Ayervedic medicine as well as various yoga/breathing techniques.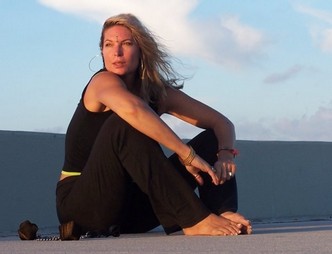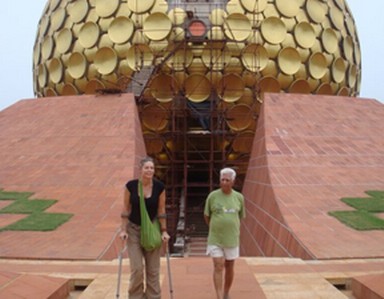 From personal experience, Jodi can relate to clients suffering from injuries and chronic pain. She was involved in an accident that left her bedridden for years with the possibility of losing her leg, but through her own determination she persevered.
Jodi Young has devoted her life to healing others, reestablishing a healthy mind/body connection and restoring physical and emotional equilibrium. She also teaches techniques to students and at workshops.