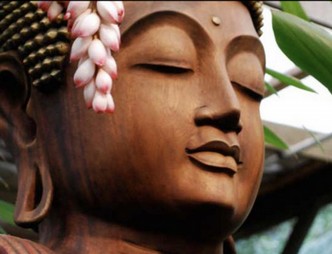 TRADITIONAL THAI MASSAGE:
(Another form of Deep Tissue Massage)
Thai massage does much more than just reduce stress or reduce tension in the body. It utilizes techniques that combine shiatsu, accupressure, and yoga for an interactive manipulation that can also improve flexibility. Thai massage can be both relaxing and energizing, so it is a good choice if you want to be active after your massage.
Sports massage is a targeted form of massage for athletes, typically given before, during and after events. It helps to relieve swelling, reduce tension, improve flexibility, prevent injuries, and reduce fatigue with the goal to improve the athlete's performance.
Swedish massage is a gentle, rhythmic massage that relaxes soft body tissue, alleviates stress and tension, and contributes to a sense of overall well-being. It is lighter in touch and includes long flowing strokes to assist with deep relaxation, improve circulation and leaves you rested.
INVIGORATING FOOT MASSAGE:
An ancient healing therapy, as blissful as it is beneficial. Reflexology works on the principle that all body organs are connected to reflex points in the feet and hands via constantly flowing energy channels. Massage of these reflex points aims to improve well-being by restoring the natural flow of body energy.
Introducing Dolphin Neurostim™ and MPS Therapy, an innovative, hybrid pain relief device. Through the combination of modern Western science and ancient Chinese medicine, they work hand-in-hand to provide highly effective, all natural relief from chronic pain.
Jodi Young is a licensed massage therapist (LMT) with 20 years experience. She specializes in using the latest techniques in scar therapy and pain management. She is a certified micro-current point stimulation therapist (MPS). She is also a licensed cosmetologist.
She is dedicated to providing services to refresh and rejuvenate both body and mind. Smooth away wrinkles, melt away stress and embrace relaxation.